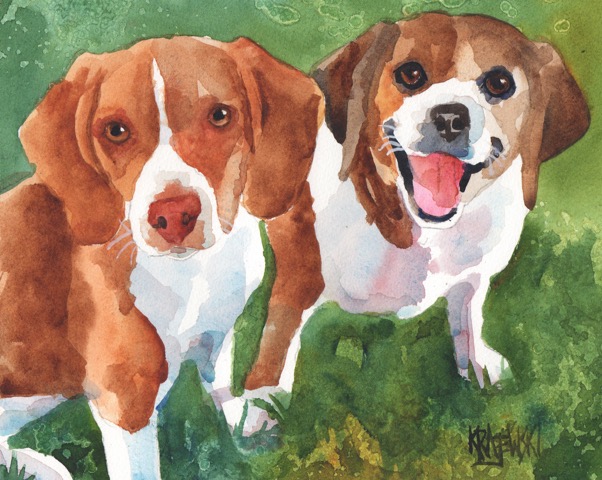 We know that condominium and homeowners association residents love their pets, and we enjoy keeping you up to date on the latest legal news regarding pets in community associations.
We'd like to take a moment to ensure you know about dangerous legislation, Michigan HB 5916 and 5917, also known as the "puppy mill bills", which have been passed out of committee and will now be considered by Michigan's House of Representatives. Here is a good analysis of the bills.
A simple perusal of the organizations supporting and opposing the bills (scroll down after the summary) reveals who is looking out for animals' interests and who just wants to make money off of them. The Humane Society, Attorneys for Animals, and the Animal Legal Defense Fund all oppose the bills, along with many others.
Please write to your Michigan House Representative right away and add your voice in opposition to HB 5916 and 5917! We and our friends thank you!
On the other paw…
New legislation was just introduced which would help protect animals in Michigan. We'll be keeping an eye out for further developments on these bills and let you know when we recommend taking further action. Thanks!
By Sophia and Joyleih, Meisner Law Group Legal Beagles