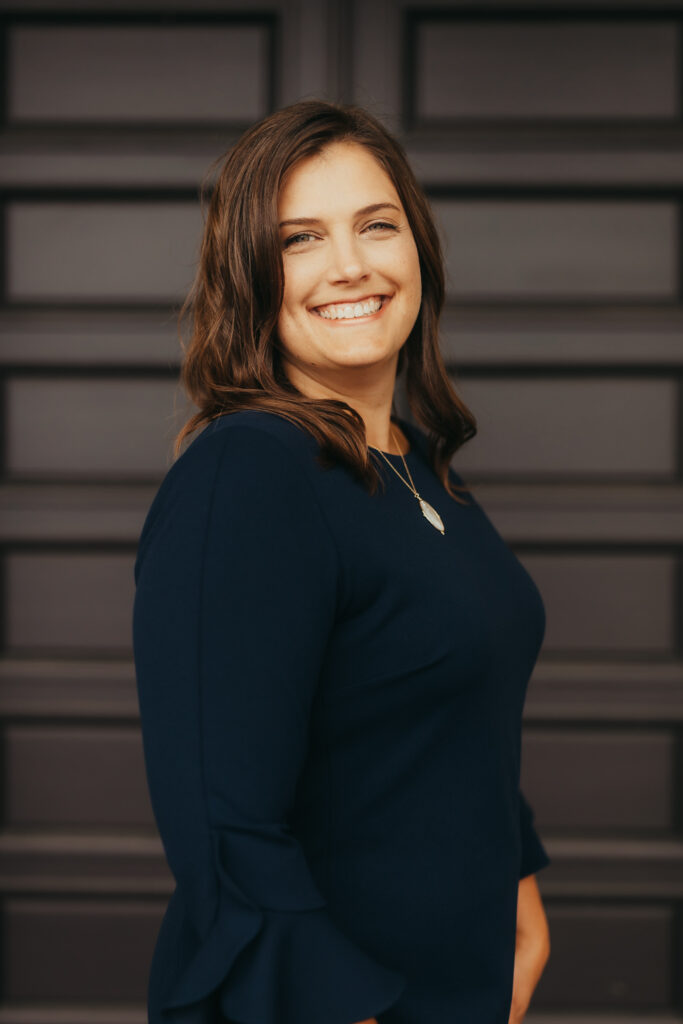 In order to address growing demand for our services in northern and western Michigan, we are proud to announce that we have opened a new satellite office in Charlevoix, which will be led by Amanda Skeel. Amanda will work with The Meisner Law Group as an "Of Counsel" attorney.
Amanda brings to the firm many years of experience in real estate, civil litigation, and business/commercial law. Her real estate experience includes HOA/condo association, construction law, collections, and landlord-tenant matters. In addition to joining us, she continues to operate her own private practice in Charlevoix through Round Lake Legal, PLLC, which she established in 2018.
Amanda enjoys cooking, live music, and exploring Michigan's lakes and state parks with her husband, Jeff, and her children, Parker and Emily.
New Charlevoix Office
201 State Street, Suite 6, Charlevoix, MI 49720