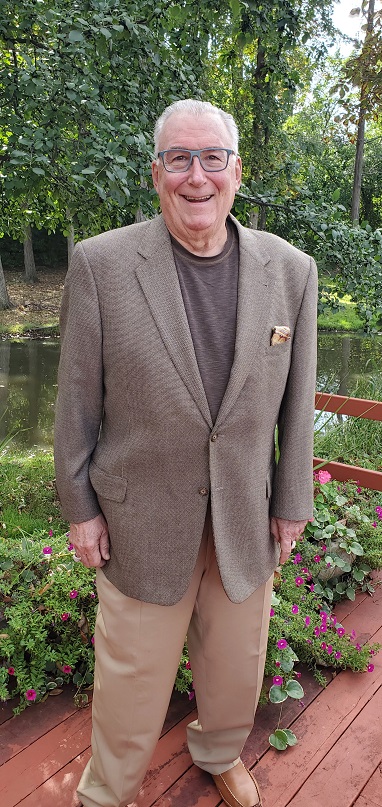 The Meisner Law Group, P.C., celebrating over 40  years of dedicated service to Michigan residents, is a law firm headquartered in Bingham Farms, Michigan, that concentrates in Community Association Law.  The firm represents condominiums, subdivisions, cooperative communities, developers, businesses, corporations, limited liability companies, and individuals. Unlike other firms, we do not need to advertise that we are "trusted", because our extensive record of successful results for our clients speaks for itself.
The firm is led by Robert M. Meisner, a practicing attorney for over 40  years, as well as a former adjunct professor of Community Association Law at Cooley Law School and MSU College of Law.  Robert M. Meisner has been nationally recognized as one of the premier community association lawyers in Michigan with more than 35  years of experience teaching seminars and classes statewide and nationally, as well as writing prolifically in newspapers and specialty publications.
Our mission is to provide excellent legal services and counsel to our clients meeting their varied legal needs, both preventative and defensive; to educate through seminars, group presentations, individual consultations and numerous publications; and to contribute to the revitalization of Michigan, the Detroit metropolitan area, and all communities through our guidance, experience, innovative legal services and procurement of a growing team of experienced and accomplished legal professionals. We focus on all facets of condominium and community association law and practice, as well as complex business litigation and contract issues.