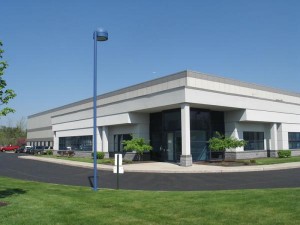 The Meisner Law Group, P.C. represents clients in a wide variety of complex business and commercial disputes that arise from day to day business transactions. While we attempt to counsel clients to put them in positions to avoid litigation, often times it becomes unavoidable. We represent Plaintiffs and Defendants in all types of business and commercial litigation, including cases related to the following:
Banking and Finance
Business Torts
Breach of Contract
Collections
Construction Law
Corporate Governance
Derivative Actions
Fraud/Misrepresentation
Insurance coverage and claims disputes
Lender Liability
Real Estate
Shareholder Disputes
Tortious Interference with Business Expectancy/Contract
We also assist clients with business formation, including corporations, LLCs, sole proprietorships, and partnerships.