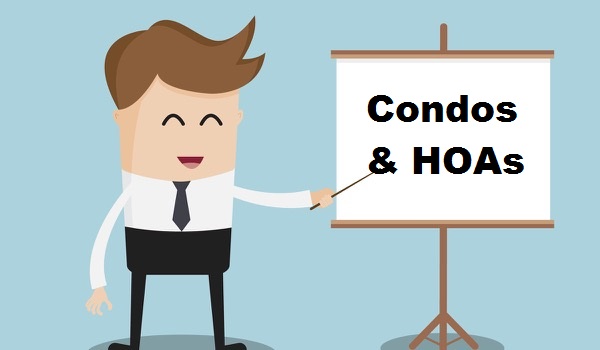 Introduction to Successful Community Association Operation is a four week course designed for Michigan condominium and homeowner association officers and directors, managers, developers and individual owners. Seminar attendees will gain valuable insight on a wide range of legal topics. All attendees receive a complimentary copy of Robert Meisner's booklet, Community Association Operation: Getting Started and Staying on the Right Track.
Dates: October 2, 9, 16, and 23, 2018
Time: 7:00pm – 9:00pm
Location: Bingham V Building, 30150 Telegraph Rd., Suite 360, Bingham Farms
Cost: The cost for the first person is $99, and now each additional registration from the same association is $49. If you can't make all dates, feel free to send a colleague in your place.
More information and online registration available here or contact Mark at 248.644.4433.
There were so many things I learned, such as enforcing bylaws consistently, pursuing collections, treating everyone the same, how to record minutes of board and membership meetings, and maintaining the community. – Trish, Board Member
I now feel empowered with valuable information gained in this course to enable me to operate as a director with accountability. All board members should be required to take these classes to broaden their level of understanding in order to make sound decisions. – Jennifer, Board Member
---