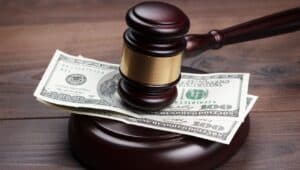 The Meisner Law Group recently notched a significant win in the Michigan Court of Appeals for our client, Sunflower Village Homes Association.
In an assessment collection case against owners who did not pay assessments, the trial court judge only awarded $500 in attorney's fees and costs to the plaintiff Association, which was much less than the actual fees and costs incurred. We appealed that decision, and the Court of Appeals vacated the trial court's award and remanded the case back to the trial court, ordering it to properly calculate attorney's fees and costs based on standards established by prior case law.
We commend the Board of Directors of Sunflower Village Homes for not giving up and pursuing relief from the Michigan Court of Appeals. It should now be less likely that associations will encounter insufficient awards of attorney fees and costs from trial courts with respect to collection lawsuits.
You can read the entire Court of Appeals decision here.